Thorough & Accurate Eye Exams
Regular eye exams are essential for maintaining good vision and eye health. Our seasoned optometrists use high-tech digital equipment to provide you with a detailed evaluation of your eye health and visual system.
Our goal revolves around ensuring that you have optimal vision and comfort in today's demanding environments. So get your eye health on the right track—visit us today!
How Often Do I Need an Eye Exam?
Periodic eye health and vision exams are an integral part of preventive health care. How often you see us depends on whether you are low-risk, predisposed to eye disease, have a medical condition like diabetes, or have any other vision concerns. After your first appointment, we'll recommend an eye exam schedule that suits your needs.
For low-risk adults and seniors, we follow the recommendations laid out by the Canadian Optometric Association:
Adults 20 to 39 should have an eye exam every 2 to 3 years.
Adults 40 to 64 should have an eye exam every 2 years.
Adults 65 or older should have a yearly eye exam.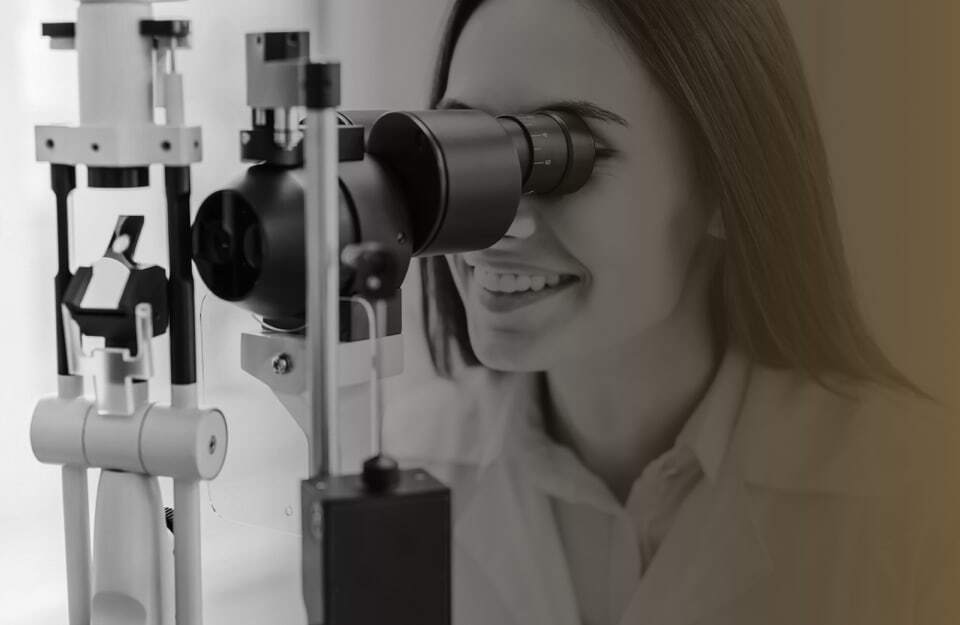 OUR EYE CARE SERVICES
So what do we do during an eye exam? Our doctors can diagnose and treat eye diseases and identify general eye health problems, including glaucoma, macular degeneration, cataracts, diabetes, anemia, high blood pressure, and whether you struggle with digital eye strain or dry eye syndrome.
Many eye and vision problems do not show symptoms, which means you may be unaware that problems exist. Early diagnosis and treatment of any eye conditions are important for maintaining good vision and eye health, and when possible, preventing vision loss.
Adult Eye Exams
We use diagnostic technology for our adult eye exams to provide our patients with thorough exams and accurate prescriptions possible. We invest in up-to-date technology, and our exams are fully digital with 3-dimensional retinal imaging capabilities, which gives you a unique and futuristic-feeling exam experience.
Senior Eye Exams
We give each of our senior patients the time that they need to complete their exam in comfort and at their own pace. Dr. Akerman has extensive experience in medical management and surgical co-management from his years working alongside ophthalmologists in a hospital setting in the United States. Rest assured, he has the expertise to understand the needs of our senior patients.
We have all the equipment necessary to diagnose conditions such as cataracts, glaucoma, and age-related macular degeneration. We offer retinal photography and 3-dimensional retinal imaging to provide the earliest detection possible for these conditions and give our patients the best chance at a lifetime of good vision.
Give Your Eye Health a Gold Medal
Prioritizing your eye health could make a huge difference in your life. We can help you attain the comfortable vision you need to operate in our exceedingly digital and fast-paced world or support you as your eyes age with you.
Find Us in Milton
We're located in the Wilmott Marketplace Plaza off Santa Marta Boulevard, across from the Milton Sports Centre. You'll find plenty of parking in front of our practice.
OUR ADDRESS
608 Santa Maria Blvd, Unit 4

Milton

,

ON

L9T 9L7
OUR HOURS
Monday

:

Closed

Tuesday

:

9:00 AM

–

5:00 PM

Wednesday

:

10:00 AM

–

8:00 PM

Thursday

:

10:00 AM

–

6:30 PM

Friday

:

9:00 AM

–

6:00 PM

Saturday

:

9:00 AM

–

3:00 PM

Sunday

:

Closed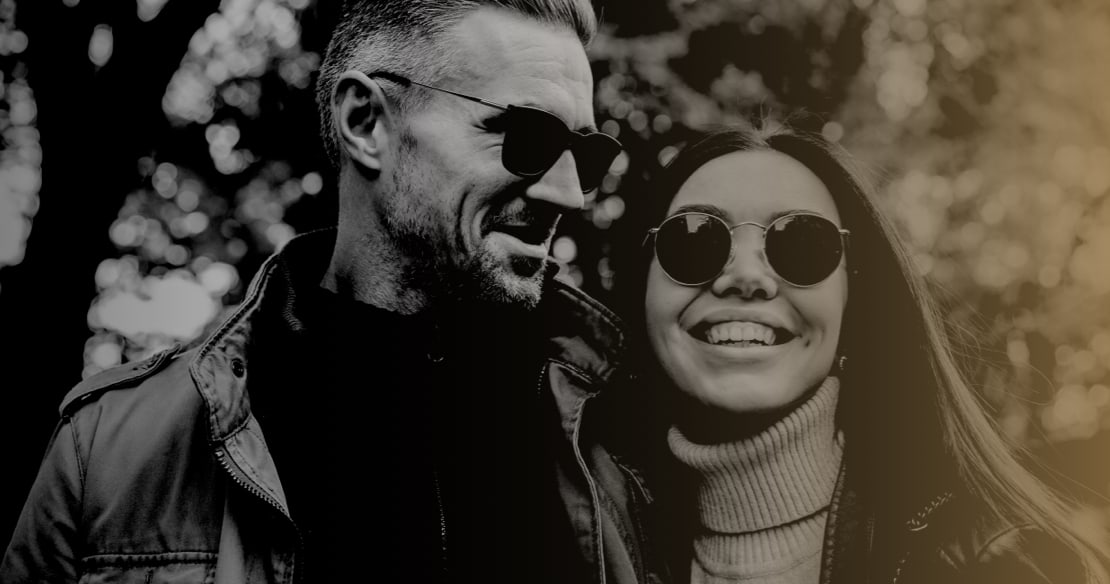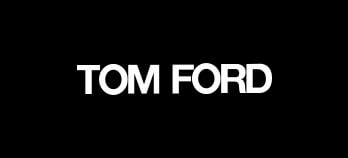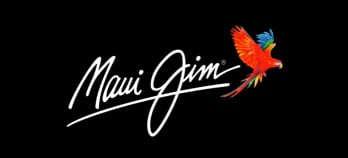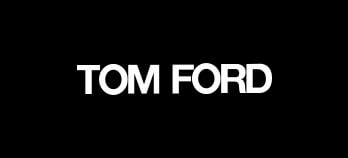 See What People Are Saying