An Eye Exam Your Young Ones Will Love
Children's eyes are vital to their learning and development in both the classroom and on the playing field.
A visit to your trusted optometrist can tell if your child's eyes are developing properly, and treat eye conditions that are identified early. Early detection and treatment can prevent further frustration when learning or playing.
Dr. Akerman is a dad to 3 children himself, and is familiar and well-versed in providing special needs care for children. He knows the importance of keeping things fun and engaging without compromising precision and accuracy.
When it comes to your child's vision, let's go for the gold!
Signs My Child is Experiencing a Vision Problem
Visual skills are needed for activities such as reading, playing sports, watching TV, or using the computer. The following signs may indicate if they have a vision problem:
Frequent eye rubbing
Excessive blinking
Blurred or double vision
Frequent headaches
Squinting or tilting head when viewing things
Poor reading comprehension
Even if your child does not present signs or symptoms of a vision issue, it's still important to schedule their regular comprehensive eye exams. Our use of diagnostic technology can detect issues that may go unnoticed.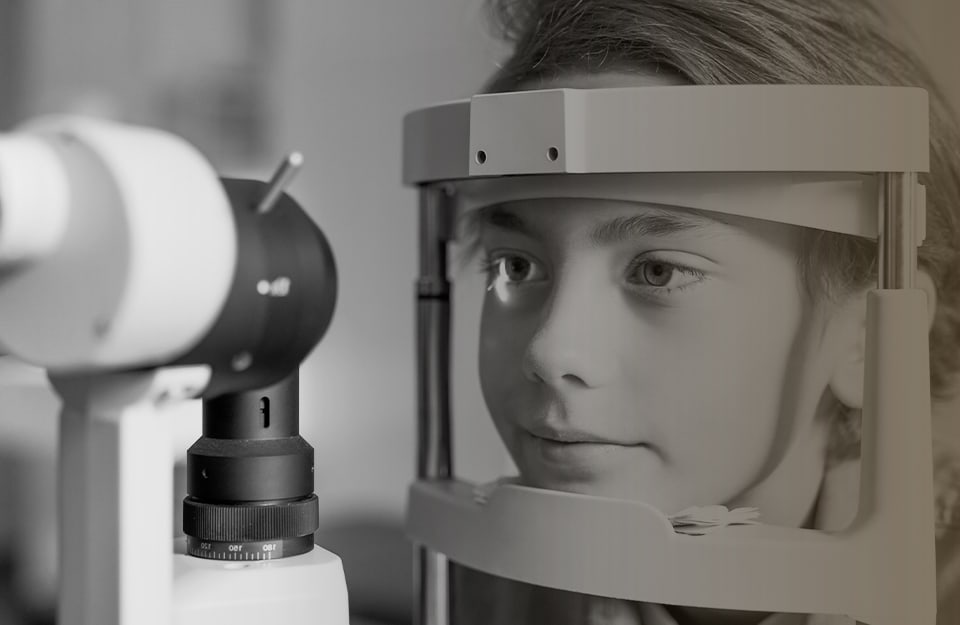 How Often Should My Child Come In for an Eye Exam?
From birth, children go through important visual milestones. We are able to monitor these milestones and check for successful development. The Canadian Association of Optometrists suggests the following frequency of examinations, depending on your child's age.
Infant (Birth to 24 Months)
You should schedule your child's first eye exam between 6–9 months of age. Your eye doctor will determine if their eyes are developing normally.
Preschool Age Children (2–5)
Between the ages of 2–5, your child should come in for at least one exam. At this age, children use visual skills such as eye-hand coordination and fine motor skills to play with blocks and toys, colour, and draw.
School Age Children (6–19)
Between the ages of 6–19, your child should come in for an eye exam every year. With our team's extensive knowledge and technology, we can test your child for essential visual skills needed for reading, learning, and sports performance.
Technology We Use
We are proud to offer computerized eye tracking during our comprehensive children's eye exams. This technology determines how efficiently your child's eyes work together as a team.
Any imbalances can lead to difficulty learning and processing information. By using computerized eye tracking, we can map and track eye movements when your child is reading or scanning an object.
It also has training modules to help your child work on their eye movements so they are functioning more efficiently.
Keeping Your Eyes on the Prize
We can assure you your child will receive an eye exam experience like no other. We are your eye care coach and want to see your child succeed. Book an exam and see the difference in care at Milton Vision & Sports Vision Training Centre.
Find Us in Milton
We're located in the Wilmott Marketplace Plaza off Santa Marta Boulevard, across from the Milton Sports Centre. You'll find plenty of parking in front of our practice.
OUR ADDRESS
608 Santa Maria Blvd, Unit 4

Milton

,

ON

L9T 9L7
OUR HOURS
Monday

:

Closed

Tuesday

:

9:00 AM

–

5:00 PM

Wednesday

:

10:00 AM

–

8:00 PM

Thursday

:

10:00 AM

–

6:30 PM

Friday

:

9:00 AM

–

6:00 PM

Saturday

:

9:00 AM

–

3:00 PM

Sunday

:

Closed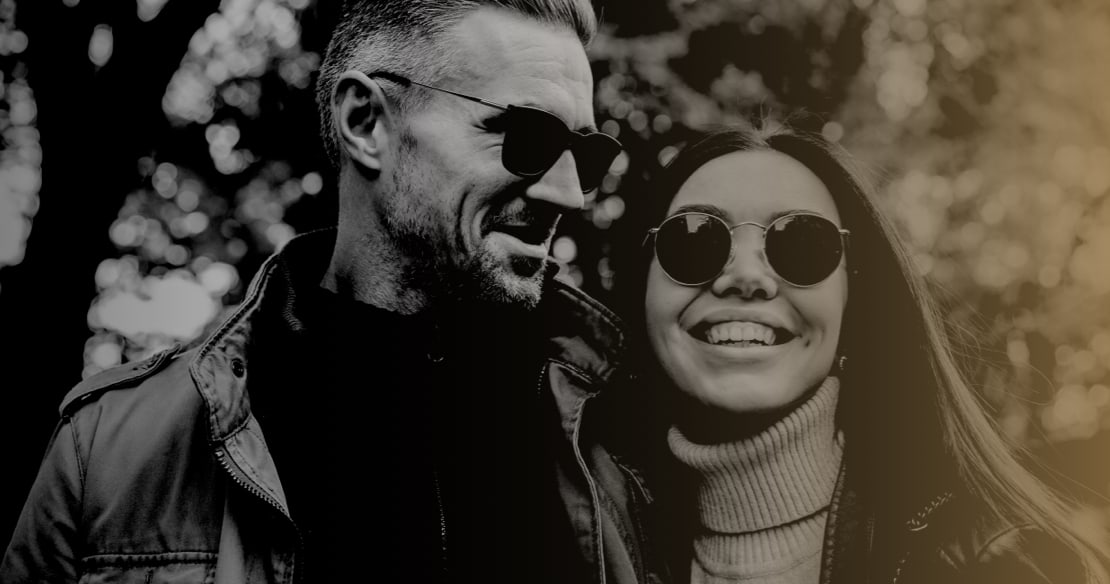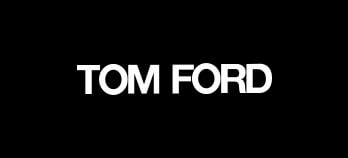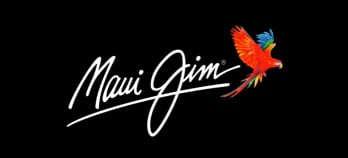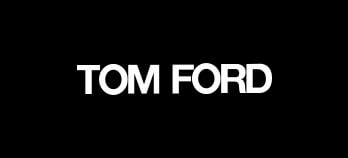 See What People Are Saying