Improve Your Visual Performance
If you want to improve your visual skills, we can help.
Through a combination of leading-edge technology, innovative computer-driven training techniques, and traditional vision therapy practices, our team is committed to helping our patients improve their visual skills.
At Milton Vision & Sports Vision, we formulate individualized plans tailored to you so we can maximize progress.
Your visual system relies on a solid connection between your eyes and brain to work efficiently, and vision therapy is a practice built on strengthening this connection.
Vision therapy is different for everyone, but typically involves supervised in-office activities and at-home reinforcement exercises designed to teach your brain and eyes to work better together.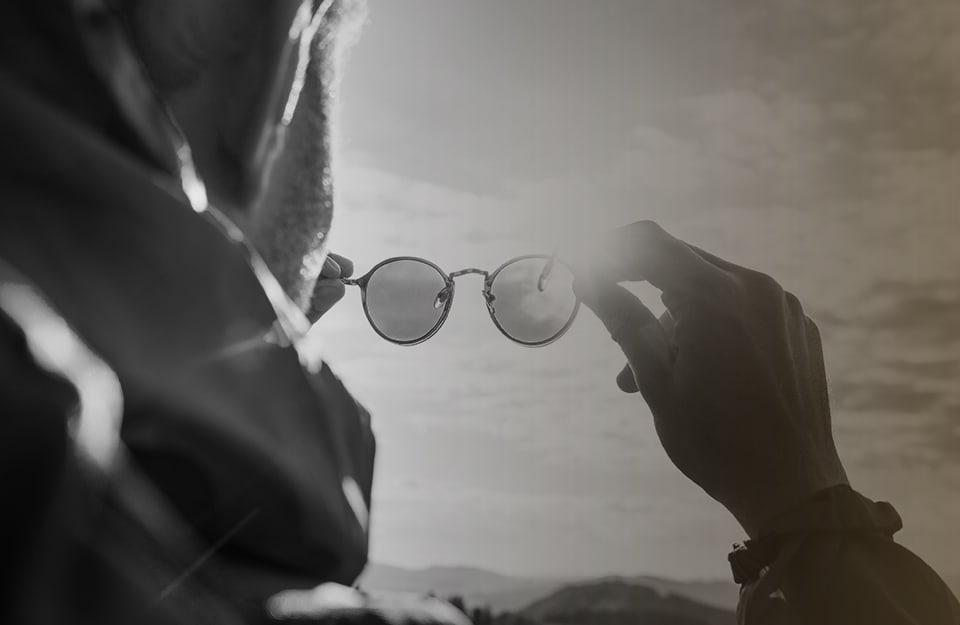 Vision Therapy at Milton Vision
When you visit us for vision therapy, we take the time to understand your vision issues, so we can create a plan of action to improve your fundamental visual skills and visual performance. We have designed our at-home and in-office therapy plans so you always have the flexibility to choose a program that fits your lifestyle.
In addition to a wide range of in-office and at-home techniques, we use Vivid Vision virtual reality training to manage a variety of vision issues and to improve visual performance, mental performance, depth perception, and reaction time.
Experience Better Vision with NeuroRehab
Because of the close relationship between vision and the brain, concussions, brain injuries, and issues with the nervous system can affect how well you're able to process visual information.
If you've suffered from a brain injury, or have any of the following symptoms, NeuroRehab may be the treatment you've been looking for:
Blurred vision
Sensitivity to light
Reading problems
Decreased fluency, speed, comprehension, or retention
Words appear to move or run together
Headaches or eye pain with reading and other visual tasks
Attention and concentration difficulty
Memory difficulty
Double vision
Loss of visual field
Our NeuroRehab program is designed to help you return to the highest level of function and independence possible while improving your overall quality of life.
Visit Us for an Evaluation
There are endless benefits to vision therapy and we can't wait to help you realize them! Visit us today to see if vision therapy or NeuroRehab can help you.
Find Us in Milton
We're located in the Wilmott Marketplace Plaza off Santa Marta Boulevard, across from the Milton Sports Centre. You'll find plenty of parking in front of our practice.
OUR ADDRESS
608 Santa Maria Blvd, Unit 4

Milton

,

ON

L9T 9L7
OUR HOURS
Monday

:

Closed

Tuesday

:

9:00 AM

–

5:00 PM

Wednesday

:

10:00 AM

–

8:00 PM

Thursday

:

10:00 AM

–

6:30 PM

Friday

:

9:00 AM

–

6:00 PM

Saturday

:

9:00 AM

–

3:00 PM

Sunday

:

Closed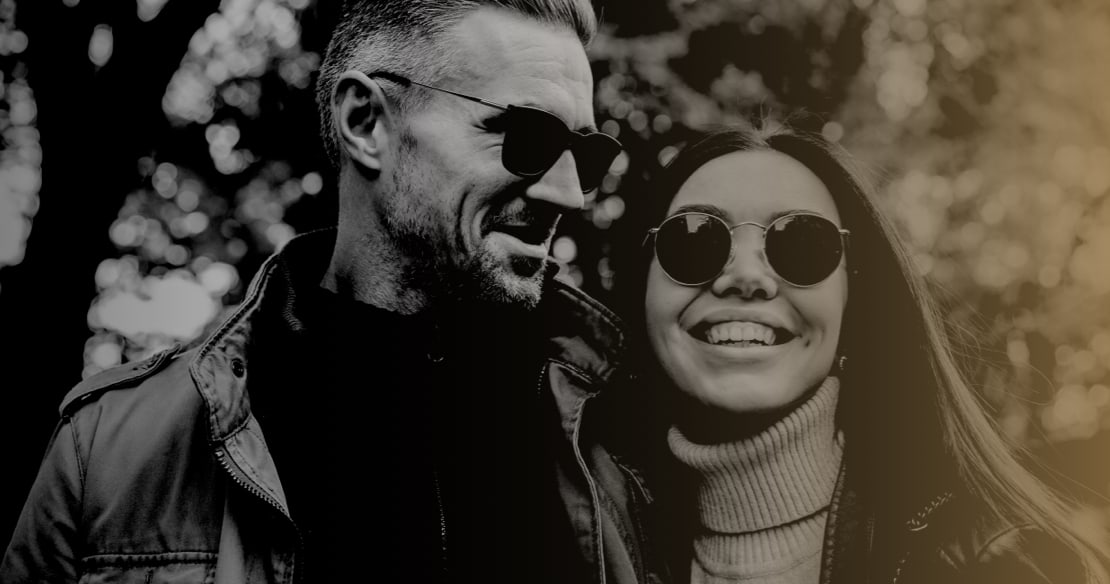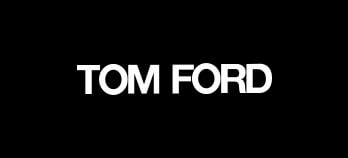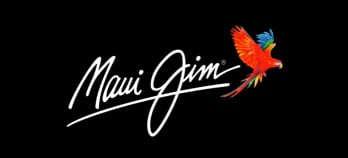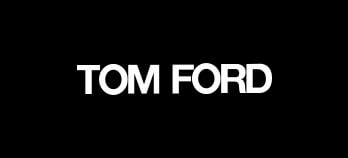 See What People Are Saying