Early Eye Disease Detection & Diagnosis
The best defence you can play against eye disease is coming in for regularly scheduled eye exams. Our team is passionate about your overall eye health and helping you achieve your vision goals.
A precise diagnosis allows us to provide the best treatment plan tailored to you. Don't let eye disease get in the way of clear vision throughout life.
Accurate Care With Our Technology
We invest in diagnostic technology for the early detection and treatment of common eye diseases. During your next eye exam, we may use the following:
Computerized Visual Field Testing—helps detect signs of glaucoma and any damage to the optic nerve.
Optical Coherence Tomography (OCT) scan—provides 3D images of the retina to help detect glaucoma or age-related macular degeneration (AMD).
Fundus Camera—a low-powered microscope with an attached camera to take images of the interior surface of your eye to monitor for conditions such as diabetic retinopathy and AMD.
Goldmann Tonometry—a small probe that gently measures intraocular pressure used to detect glaucoma.
Non-Contact Tonometry—a light air puff into your eye is used to measure intraocular pressure and is used to check for glaucoma.
Meibomian Gland Imaging—used to evaluate the function of the meibomian glands and can detect meibomian gland dysfunction, which leads to evaporative dry eye.
Tear Film Imaging — a video map of your tear film used to monitor evaporation patterns.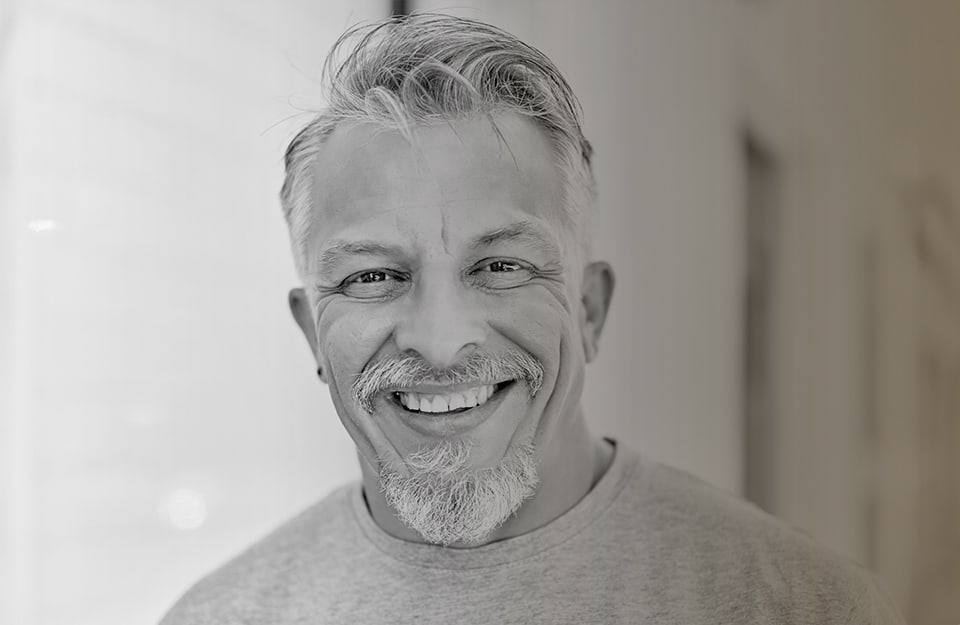 Common Eye Diseases
When you come in for an eye exam, we use our diagnostic technology to evaluate your eyes for any signs of common eye conditions. Early detection can prevent the condition from worsening or vision loss.
Healthy Eyes That Deserve a Gold Medal
A visit to Milton Vision & Sports Vision Training Centre is an eye care experience tailored to you. Our equipment and knowledge provide us with all of the tools we need to assist you.
We are here to help you stand on the top of the vision podium.
Find Us in Milton
We're located in the Wilmott Marketplace Plaza off Santa Marta Boulevard, across from the Milton Sports Centre. You'll find plenty of parking in front of our practice.
OUR ADDRESS
608 Santa Maria Blvd, Unit 4

Milton

,

ON

L9T 9L7
OUR HOURS
Monday

:

Closed

Tuesday

:

9:00 AM

–

5:00 PM

Wednesday

:

10:00 AM

–

8:00 PM

Thursday

:

10:00 AM

–

6:30 PM

Friday

:

9:00 AM

–

6:00 PM

Saturday

:

9:00 AM

–

3:00 PM

Sunday

:

Closed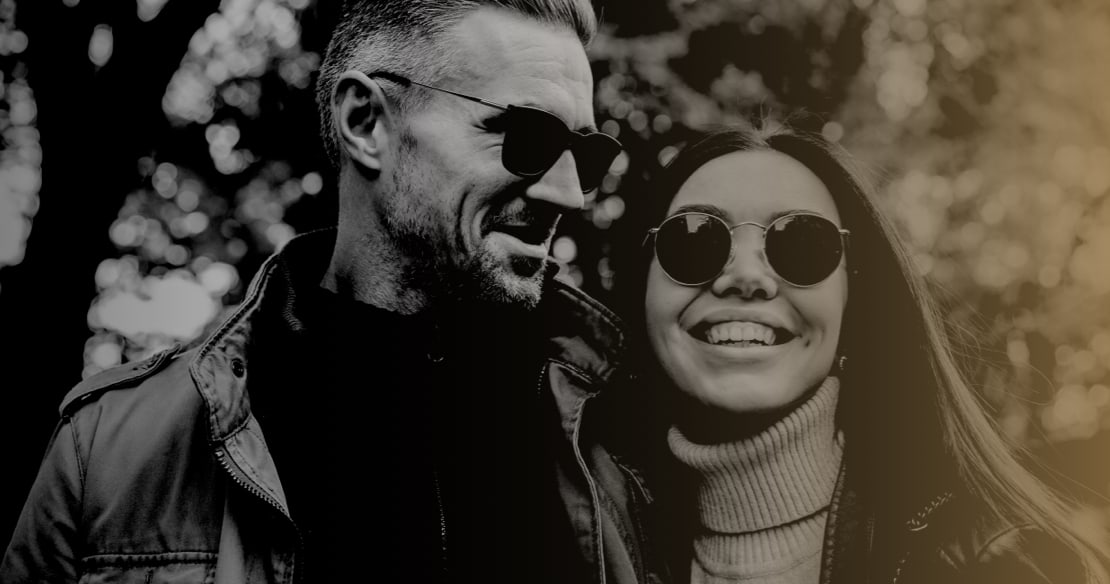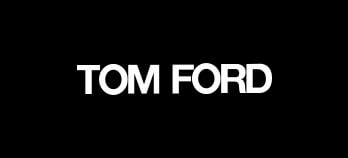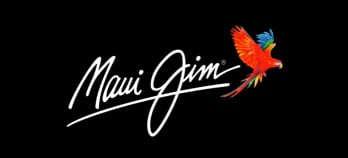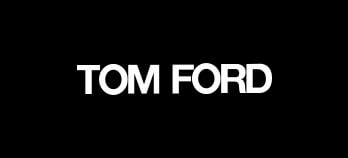 See What People Are Saying