Diabetes & Your Eyes
Diabetes can affect your blood sugar levels, and your blood sugar levels can affect your eyes. Around 11 million Canadians are living with diabetes or prediabetes.
Due to an increased risk of eye damage or vision loss, people with diabetes should schedule regular eye exams as recommended by their optometrist. We'll go through an in-depth diabetic eye exam to thoroughly assess and monitor your eyes for any signs of diabetic eye disease.
Even if you're controlling your blood sugar and not experiencing vision problems, diabetic eye disease can develop without any early signs or symptoms. Protect your eyes today.
Diabetic eye disease is a term that encompasses a group of eye conditions that can affect people with diabetes. These conditions often arise due to uncontrolled diabetes and high blood sugar. These eye conditions include:
Diabetic Retinopathy—in the early stages, blood vessels can weaken, bulge, or leak into the retina. If the condition worsens, blood vessels can close off causing new, weaker blood vessels to grow and multiply on the surface of the retina, leading to serious vision problems.
Diabetic Macular Edema—usually develops after signs of diabetic retinopathy. Damaged blood vessels can leak fluid into the retina and cause the macula to swell, leading to blurred vision or central vision loss.
Glaucoma—diabetes can double your risk of glaucoma, a group of eye conditions that affects the optic nerve. Damage to the optic nerve can lead to vision loss and blindness if left untreated.
Cataracts—occur when the clear lens in your eye becomes cloudy, resulting in blurred vision. High glucose levels can cause deposits to build up in your lens.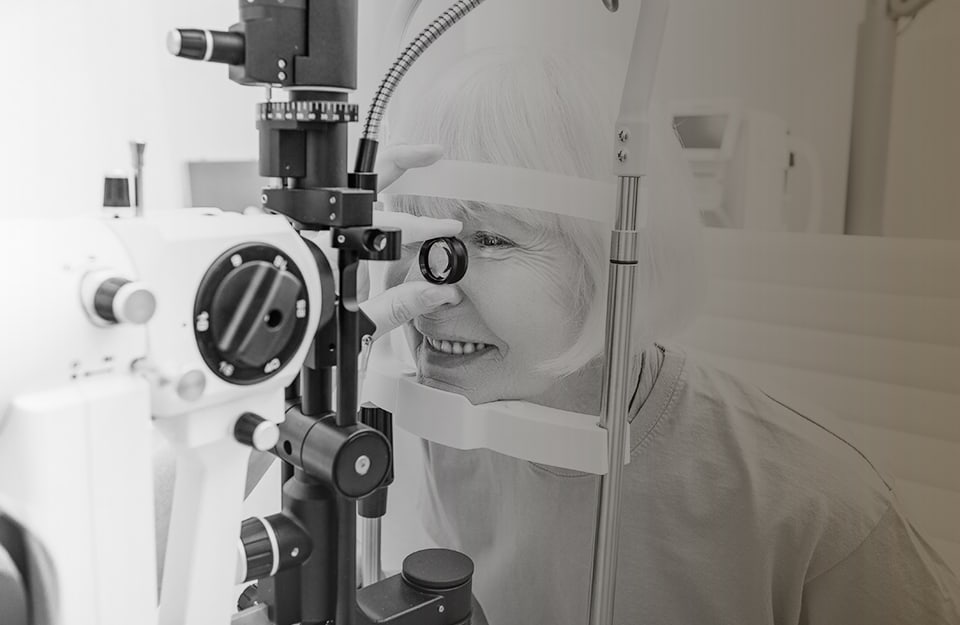 Modern Diagnostic Technology
Milton Vision & Sports Vision Training Centre invests in your vision. We use diagnostic technology and practices to provide you with an in-depth eye examination.
OCT Scan
An ocular coherence tomography (OCT) scan is a noninvasive test that captures 3-D images of the retina and optic nerve. The images are colour coded and provide an in-depth look that can identify any abnormalities.
An OCT scan is an important step in early detection of eye diseases such as diabetic retinopathy, glaucoma, and age-related macular degeneration.
Fundus Camera
A fundus camera is a specialized low power microscope that can take digital images of the interior surface of your eye. This technology can help detect and monitor eye conditions, including glaucoma and diabetic retinopathy.
It Starts With Prevention
Uncontrolled diabetes can affect your vision. The good news is there are steps to take to prevent diabetic eye disease from developing or getting worse.
It all starts with a comprehensive eye exam with your trusted eye doctor. You can also take care of your eye health by managing your diabetes ABCs, known as blood glucose, blood pressure, and cholesterol. And if you're a smoker, try your best to quit.
A Unique & Personalized Eye Care Experience
We are equipped with the tools and technology to help you achieve your best vision.
We are your one-stop shop for comprehensive eye exams and sports vision training. Our eye doctors find a way to relate to each patient with his extensive knowledge and thorough assessments.
See the difference in eye care at Milton Vision & Sports Vision Training Centre.
Find Us in Milton
We're located in the Wilmott Marketplace Plaza off Santa Marta Boulevard, across from the Milton Sports Centre. You'll find plenty of parking in front of our practice.
OUR ADDRESS
608 Santa Maria Blvd, Unit 4

Milton

,

ON

L9T 9L7
OUR HOURS
Monday

:

Closed

Tuesday

:

9:00 AM

–

5:00 PM

Wednesday

:

10:00 AM

–

8:00 PM

Thursday

:

10:00 AM

–

6:30 PM

Friday

:

9:00 AM

–

6:00 PM

Saturday

:

9:00 AM

–

3:00 PM

Sunday

:

Closed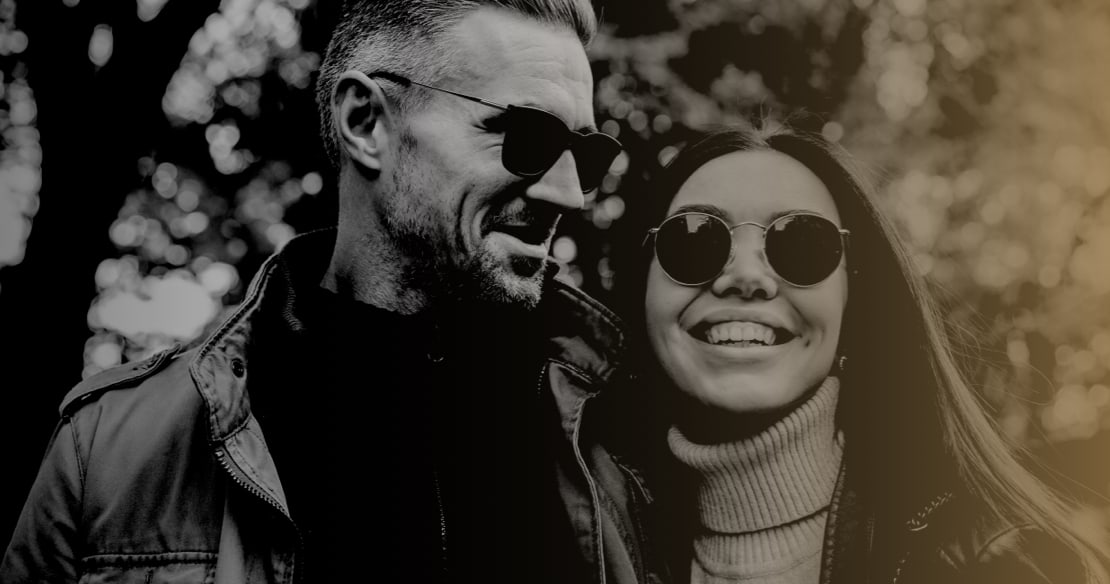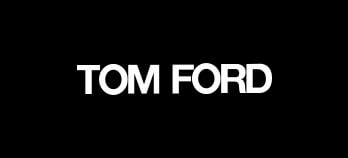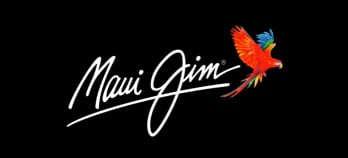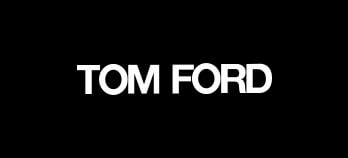 See What People Are Saying