Find Your Fit
If your contact lenses aren't helping you perform at your best, we can help!
Contact lenses should not only correct your vision, but they should be comfortable as well. We take an in-depth approach to contact lens fittings to ensure we are providing the best options for your eyes.
Book an appointment today and see how our contact lens experience puts us at the forefront of eye care.
Dr. Akerman has many years of experience in specialty lens fitting. With his trusted expertise, our team is determined to find contact lenses that are comfortable and functional for your eye.
We carry a variety of brands to provide you options for the clearest vision and most comfortable wear.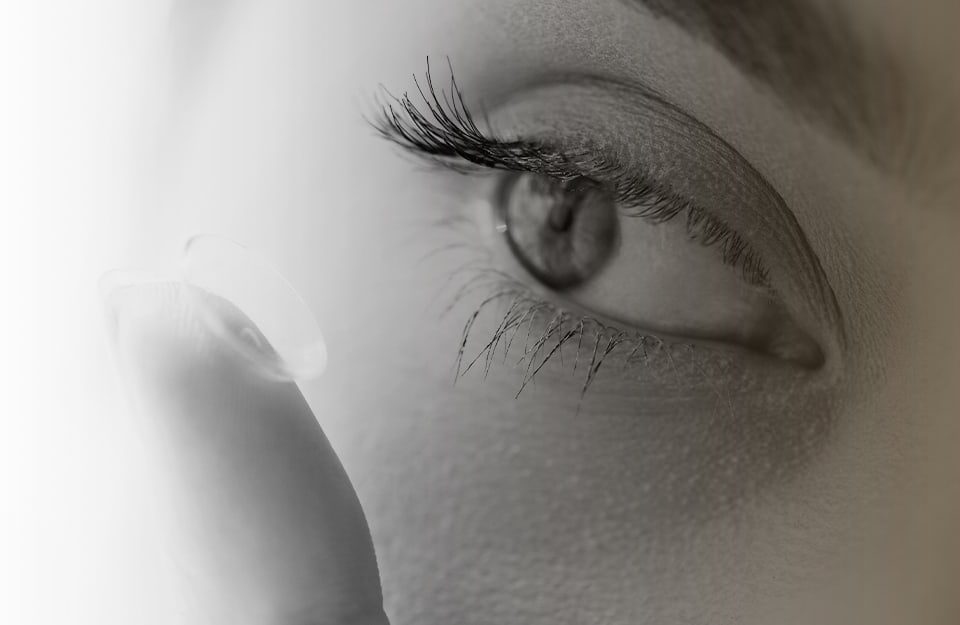 Specialty Contact Lenses We Offer
Our specialty contact lens options can help you find comfort and your best vision possible. Whether you need them to help manage an eye condition such as myopia, or need a special fit due to cornea irregularities, there's an option for you.
Scleral Lenses
Scleral lenses can be an option for you if you haven't found success with traditional lenses in the past. These lenses are gas permeable (GP) meaning they're rigid plastics that allow oxygen to pass through.
They are larger in diameter than traditional contact lenses and cover both the cornea and sclera (the white part of your eye). This makes them more stable in your eyes.
Ortho-K
Orthokeratology (ortho-k) specialty contact lenses are worn while you sleep and are designed to temporarily reshape the cornea to slow the progression of myopia. Wake up the next morning with clear vision that lasts throughout the day!
We use the BE FREE Advanced Ortho-K Lens System to get the most accurate information about the shape of your cornea to customize your contact lenses for optimal results.
MiSight
MiSight contact lenses are single-use lenses that provide clear vision while slowing down the elongation of the eye. Dr. Akerman is a certified practitioner for MiSight lenses.
These contact lenses are worn throughout the day and can be worn by children as young as 8 years old.
Custom Contact Lenses
Dr. Akerman's 20+ years of experience in specialty contact lens fitting provides you with a custom experience and contacts fitted to your eyes.
We may consider custom contact lenses if your regular contacts aren't comfortable, cause vision problems, or your eye has some irregularities.
A Custom Experience You Deserve
No set of eyes are the same, so contact lenses are not a one-size-fits-all type of product. We tailor our exams to you to give you an eye care experience you can rely on.
Experience the quality of care at Milton Vision & Sports Vision Training Centre.
Find Us in Milton
We're located in the Wilmott Marketplace Plaza off Santa Marta Boulevard, across from the Milton Sports Centre. You'll find plenty of parking in front of our practice.
OUR ADDRESS
608 Santa Maria Blvd, Unit 4

Milton

,

ON

L9T 9L7
OUR HOURS
Monday

:

Closed

Tuesday

:

9:00 AM

–

5:00 PM

Wednesday

:

10:00 AM

–

8:00 PM

Thursday

:

10:00 AM

–

6:30 PM

Friday

:

9:00 AM

–

6:00 PM

Saturday

:

9:00 AM

–

3:00 PM

Sunday

:

Closed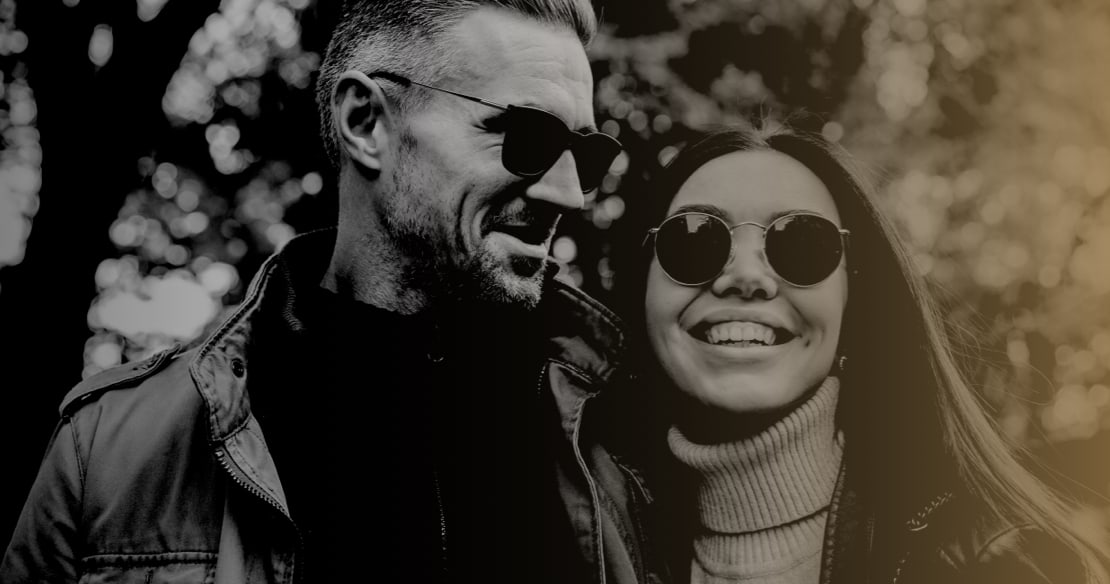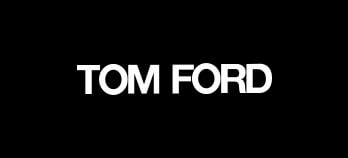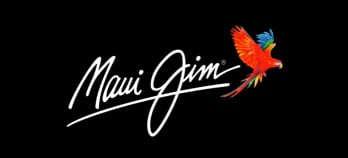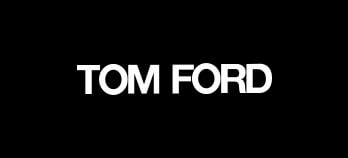 See What People Are Saying