Training Your Eyes to Be at the Top of Their Game
Maximize your sports performance at Milton Vision & Sports Vision Training Centre.
Our goal for sports vision training is to optimize your athletic performance by providing exercises to benefit both your visual system and mental processing. React and adapt during game play faster and more efficiently than ever.
Are you playing at your best? Visit us today!
What is Sports Vision Training?
Sports Vision Training is a unique optometric field to help you play your best by training your vision and processing speed. At our centre, we are fully equipped to work on:
Hand-eye coordination
Reaction time
Peripheral awareness
Single and multiple object tracking
Motor planning
Decision making
Processing speed
Your eyes take in information from all angles, especially when playing sports. Our personalized process will help you execute your movements more accurately and optimize your skills.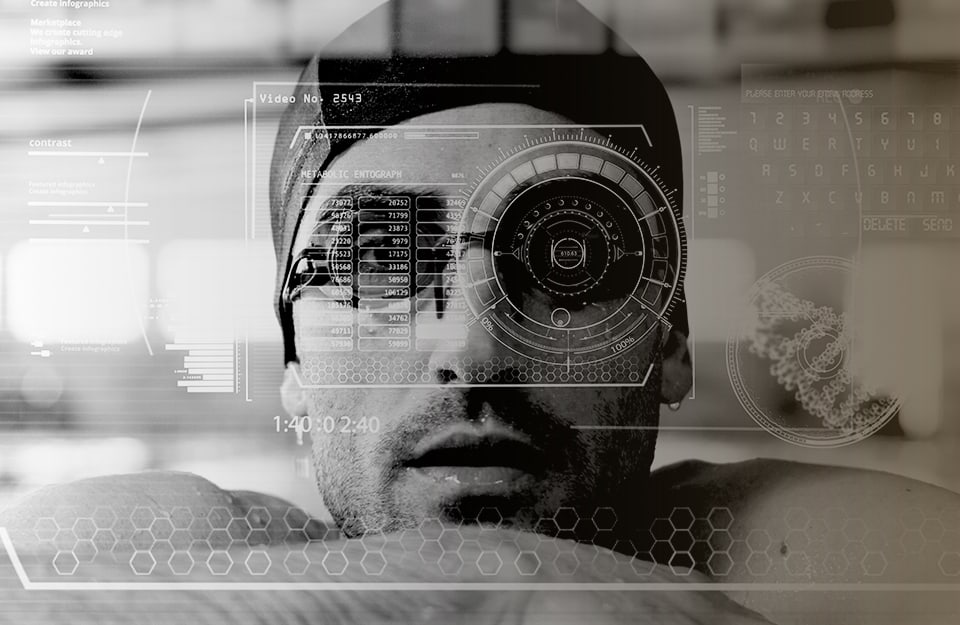 The Process
We tailor our process to each athlete. Our technology helps us go into great detail about the specifics of your vision and how it impacts the way you play. We will take you through an in-depth analysis and provide you with an individualized training program.
Athlete Analysis
Part of our process involves an extensive athletic analysis to determine a baseline we can monitor progress from. We use computerized technology to test visual, athletic, and mental performance and track your progress.
Our database takes your specific information and compares it to same-sport athletes in the same level, age, and position to identify the best areas for improvement to give you a leg up on the competition.
Athlete Training
We create individualized training programs for each athlete using computer-driven touch-screen and virtual reality methods. This includes eye-tracking and both sport and position-specific vision therapy.
Our team will monitor your progress and make adjustments to your plan when necessary. Let's knock your vision goals out of the park!
Our Technology
Your experience with us is unlike any other. The technology we use for training sets you up for success. We will work with you to determine your goals and create a plan to help you best achieve them.
Schedule an Evaluation
You'll be saying "put me in coach" with confidence! Train under the guidance and expertise of our eye doctors, and see tangible results in your gameplay.
Find Us in Milton
We're located in the Wilmott Marketplace Plaza off Santa Marta Boulevard, across from the Milton Sports Centre. You'll find plenty of parking in front of our practice.
OUR ADDRESS
608 Santa Maria Blvd, Unit 4

Milton

,

ON

L9T 9L7
OUR HOURS
Monday

:

Closed

Tuesday

:

9:00 AM

–

5:00 PM

Wednesday

:

10:00 AM

–

8:00 PM

Thursday

:

10:00 AM

–

6:30 PM

Friday

:

9:00 AM

–

6:00 PM

Saturday

:

9:00 AM

–

3:00 PM

Sunday

:

Closed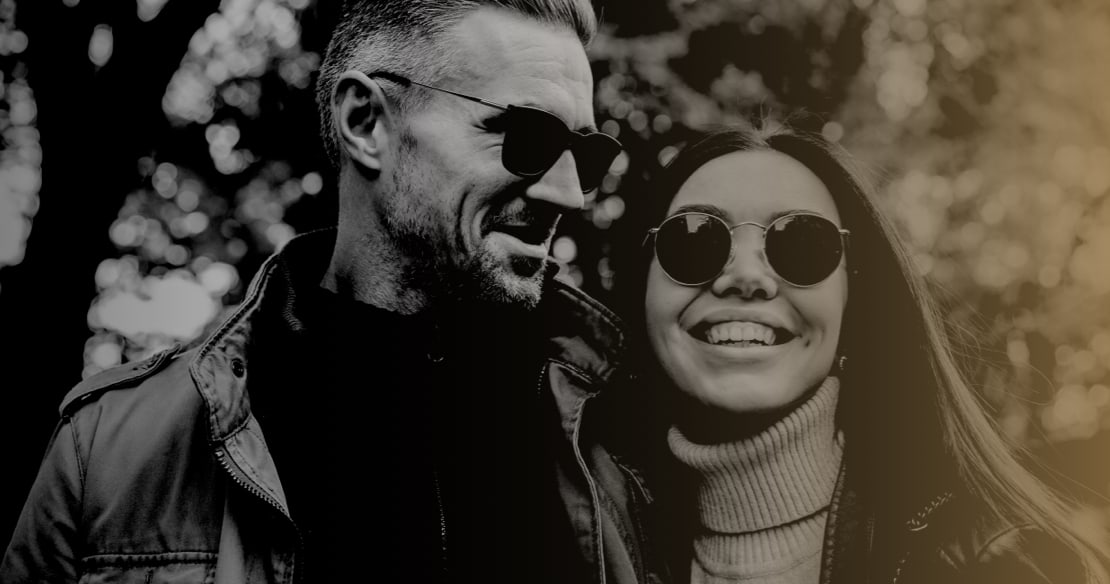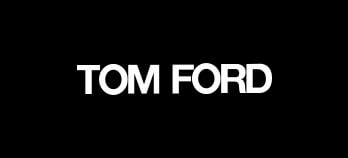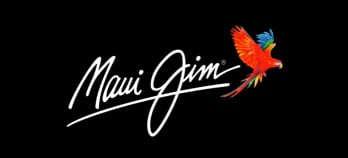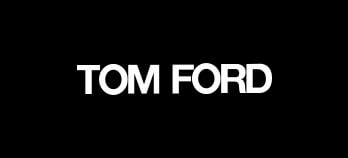 See What People Are Saying